Tesla model Y teaser
Last Updated: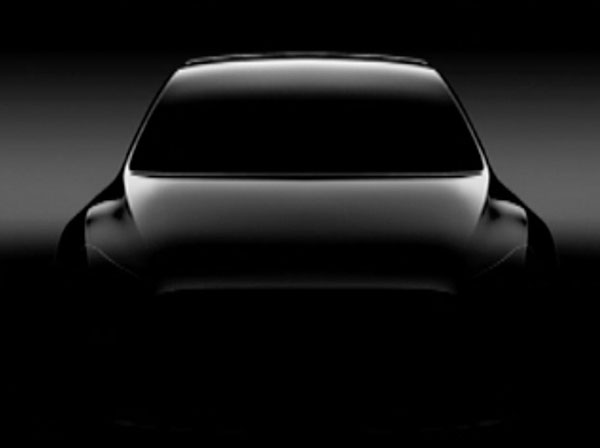 Today we are seeing the very first teaser of tesla's next all new car: the Model Y SUV.
As they mentioned before, it will not be based on the new Model 3. (Even though they are of similar sizes)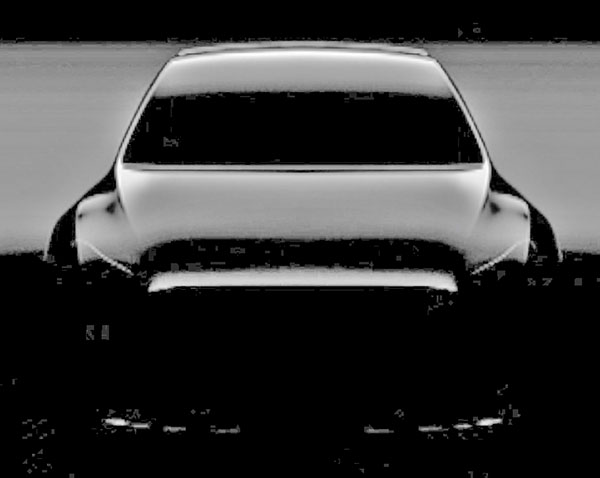 Here is what we see when the picture is lightened.
Not much more…
It just looks like a Tesla.
A bit more of the headlights.
Not sure what's going on in the area where a grill would be in a gas car.
They are targeting 2019 for the first sales.
We'll see.
They still have not officially unveiled the production version of the Model 3.
And that is supposed to come out next month!