2018 BMW X2
Last Updated: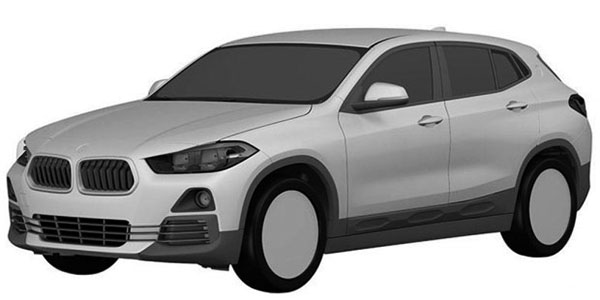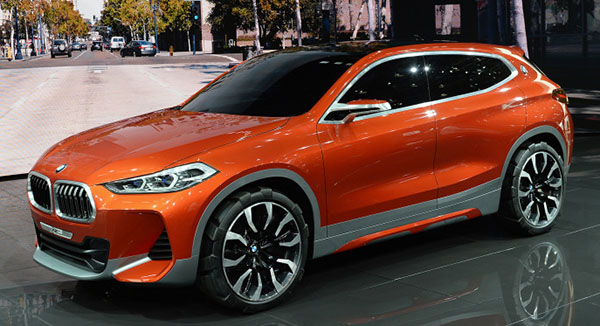 Another day, another BMW SUV.
Here is a patent design (B&W above) of the all new BMW X2.
Which is basically a sleeker, much better looking X1. So it probably will have a very similar interior.
As you can see, they really didn't change much from the concept version they showed us last year.
Except the front end and lights. And making it a bit higher
It looks like BMW's latest concepts show front end designs that are much more slanted than the production versions.
(It' is much more obvious in the new 8 series coupe concept. Vs. the production prototypes we have already seen.)
Almost like if they are rally afraid to actually do it.
I think they should. That slanted front looked great in their older models from the 70's and 60's.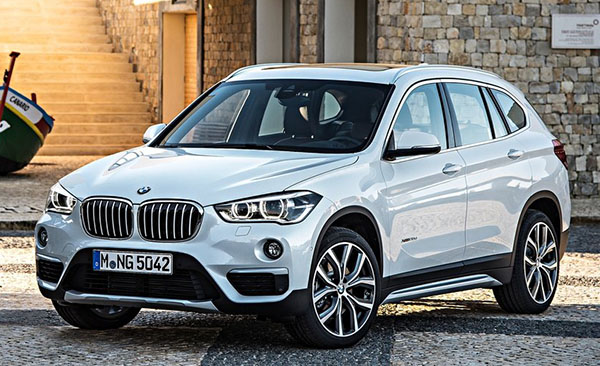 And here is that poor old X1. Looking really stodgy next to the X2.
Sure, it's a little bit roomier.
But really….