2018 Buick Regal GS
Last Updated: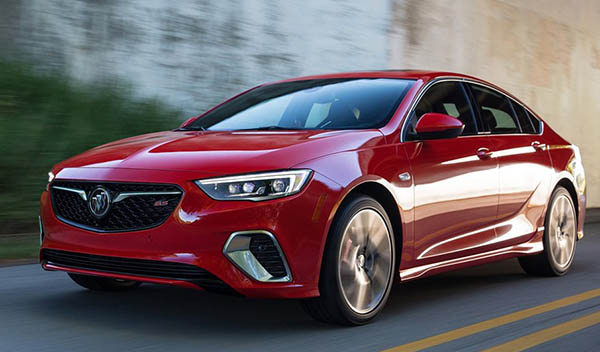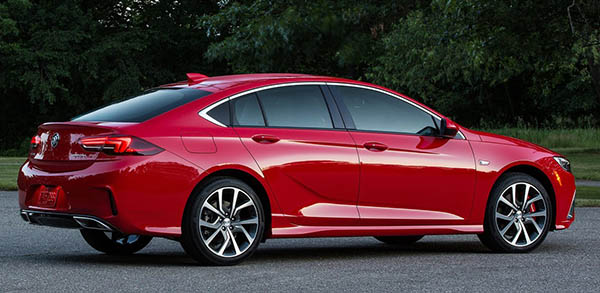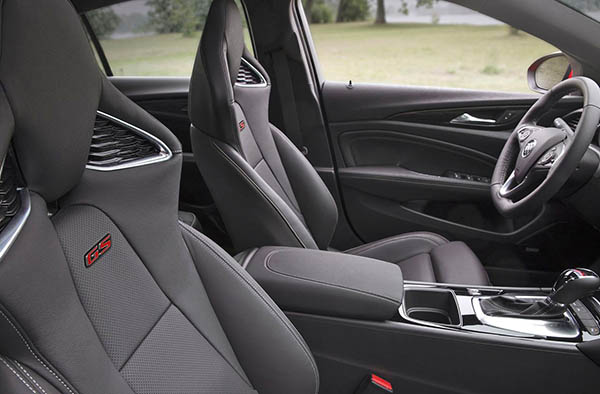 The already good looking new Regal looks really good with the GS option.
Larger 19 inch wheels, a slightly more aggressive front end.
No spoilers, no black wheels or huge side skirts.
It comes with a 3.6 Liter V6 and a 9 speed auto.
It does start at $40 000 though… Which is a strongly huge premium over the standard model.
Speaking of that standard model.
It will start at $26 000. Which seems a great deal for a European sedan.
It is $2000 less than the outgoing model And only $2000 more than a Camry LE.
You get a 250HO engine, a hatch and an 8 speed auto.
A true German sedan (Still made in Germany) for the price of everything else…
Or a US/Chinese Passat.