2018 Ford Tourneo Custom
Last Updated: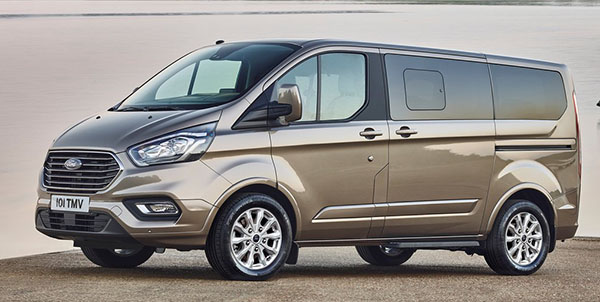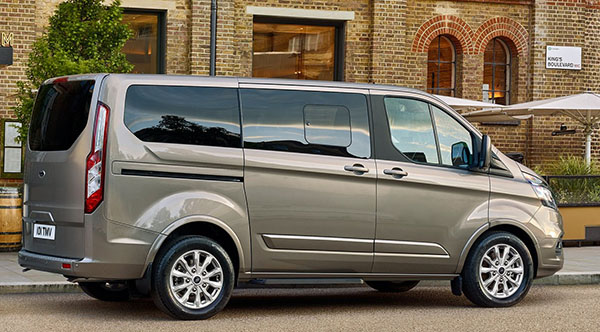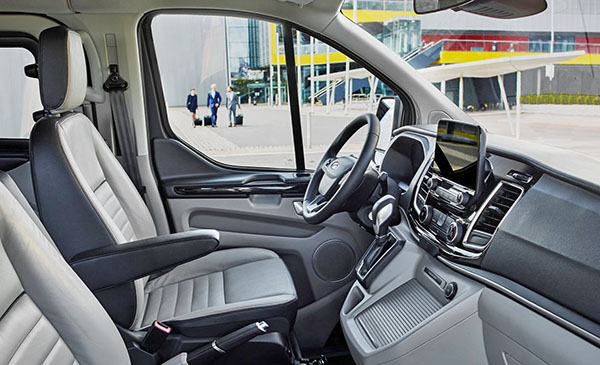 Basically, the Tourneo fits between the larger Transit and the Transit Connect vans.
We don't get the Tourneo here, and that's really too bad.
The 2018 model is not all new.
But with a new front, revised interior, it still looks pretty modern.
I think this would be a great fit in the US between the $23 000 Connect and the $31 000 Transit.
(They sold over 46 000 Transit Connect vans last year, and over 143 000 units of the much larger Transit)
It looks like the perfect size for a Camping Van conversion.
Large enough to sleep in, and small enough to drive everywhere.