2018 Hyundai i30 Fastback
Last Updated: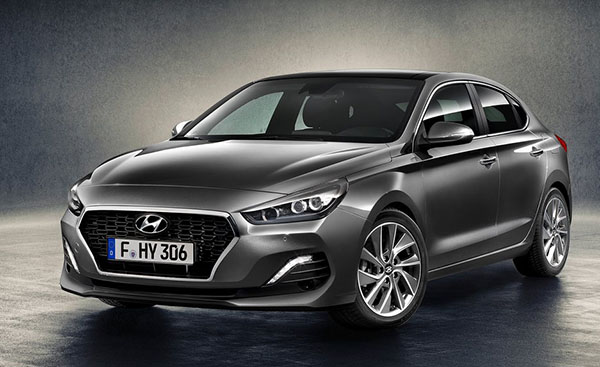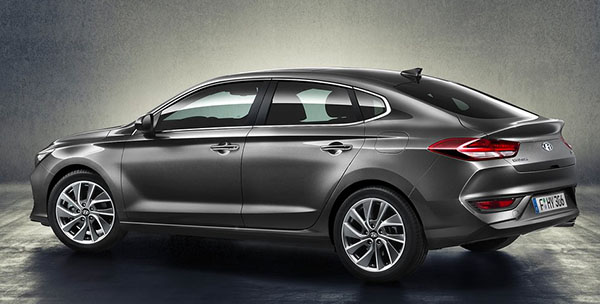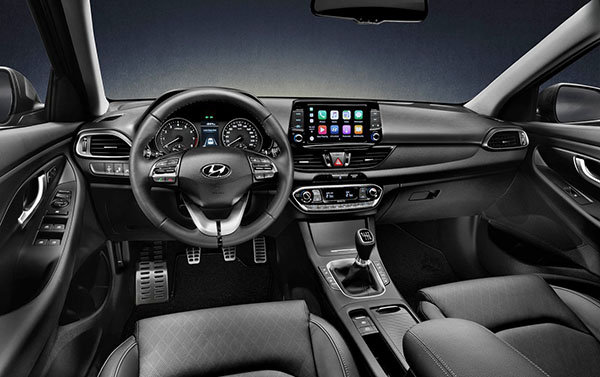 While our Elantra is only offered as a sedan, its European cousin comes not only as a hatchback and a wagon, but now we have this all new "Fastback".
Another form of hatchback.
And while the regular Euro hatchback is sold here as the Elantra GT, there is no word so far about this one making it to the US.
That might just be a case of too many hatchbacks. Even for Hyundai.
It reminds me of Toyota back in the 80's. When they used to offer a multitude of body styles on the Corolla.