2018 Mazda CX-8
Last Updated: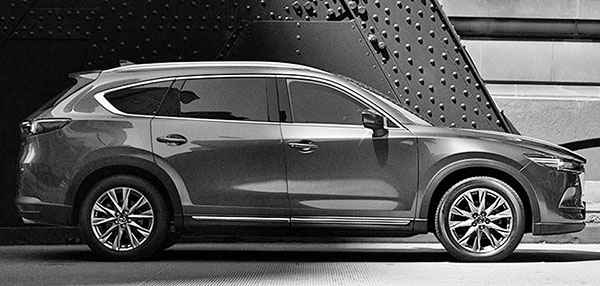 This looks so much like the CX-9, it makes you wonder why they even bothered.
The thing is, this new CX-8 is for japan only. So far.
And is basically a long version of the CX-5. Not a "slightly sleeker" CX-9.
So it seats 7 in a smaller SUV than the CX-9.
Being smaller, I wonder if this will also be offered in Europe as well later…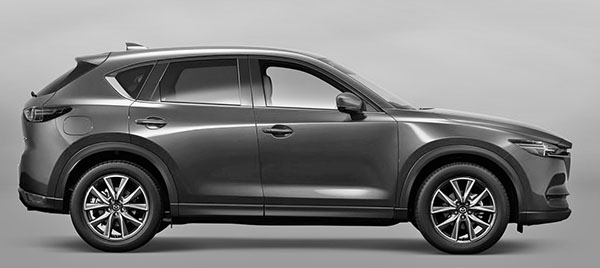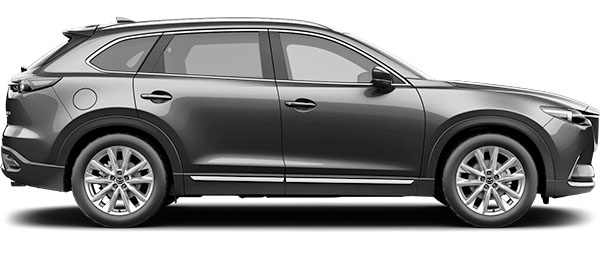 So you can compare, here are pictures of the CX-5 and CX-9.
You can tell pretty much everything in front of the B-pillar of the CX-8 is similar to the CX-5, not the CX-9.
So here you go….