2018 Opel Insignia GS Wagon
Last Updated: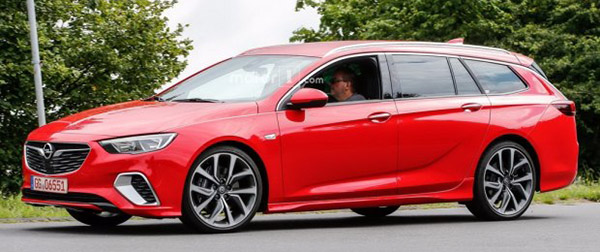 Th picture says it all.
The new Insignia GSi will be offered in Europe as a wagon.
While the US Buick Regal GS version will not.
Interesting enough, the European version is powered by a 260HP version of the 2.0 Liter.
While our Regal version gets a much more powerful 3.6 Liter V6 with 310HP.
The base version of the Buick is already getting the 2.0 Liter with 250HP. Just 10 less than the sportier European offering in the Insignia.
For once, it looks like we are getting a much better deal here with the new Regal…