2018 Rolls Royce Cullinan Vs. Columbo's Peugeot 403
Last Updated: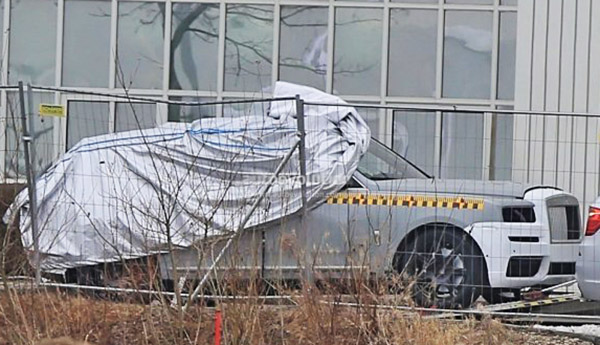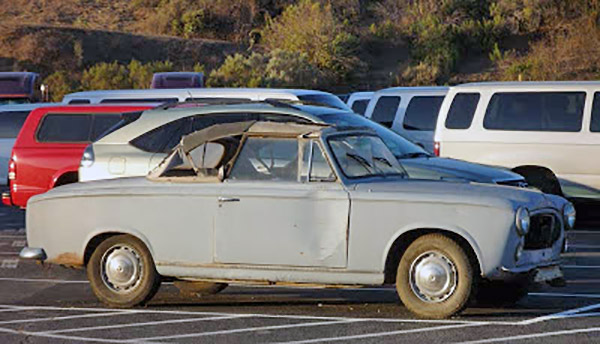 When I saw this (new) picture of a Rolls Royce Cullinan SUV prototype, it reminded me of Columbo's car.
I guess it's just the color, really.
And they both looked abandoned. Although the Rolls is obviously not, the poor old Peugeot I saw parked in a Universal parking lot a few years ago was.
The Cullinan will be one of these atrocities that decades from now people will refer as "WTF was that".
Of course, it will probably make tons of money for Rolls/BMW.
But the price to pay for greed is the destruction of the legendary brand's image.
The Bentley SUV is really one of the ugliest thing on the road right now, but that monster Rolls might be a new contender…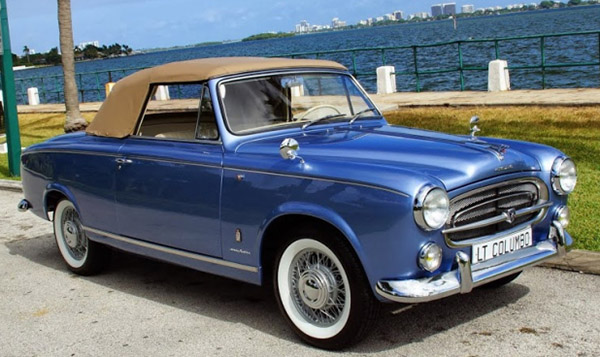 Meanwhile, a perfectly restored 403 Cabriolet will always be a beautiful thing…