2018/19 Cadillac CT6
Last Updated: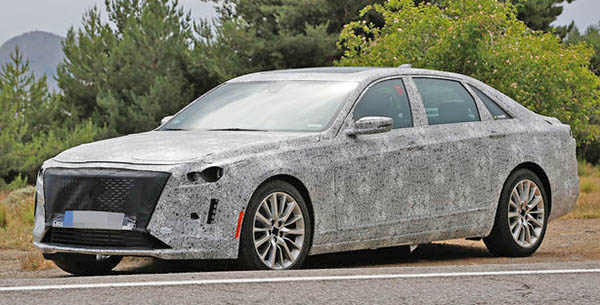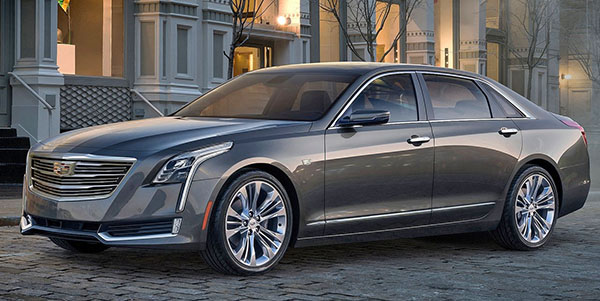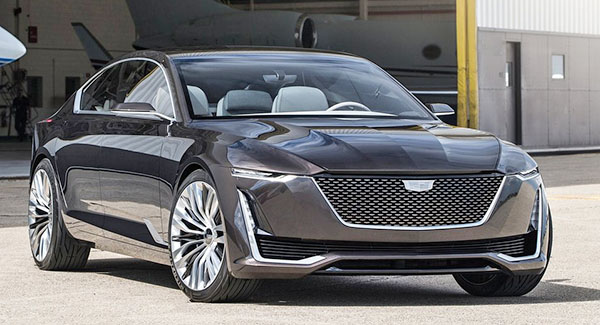 Looks like GM is trying to make the CT6 look a little bit more like the Escala Concept.
It seems that many people have actually gone to Cadillac showrooms to see the Escala, thinking it was a real production car. (Since Cadillac features it in its commercials)
I guess most people would be quite disappointed when they see the CT6…
The picture on top is the prototype of the revised model. With the current CT6 bellow it.
As you can see, the headlights in the revised version are much higher. Although still not nearly as thin and cool as in the Escala.
The new XT4 compact SUV will be the first model with the new Cadillac front end.
Followed by the CT6.
Every thing after that will try to look like the Escala.
Let's hope it works…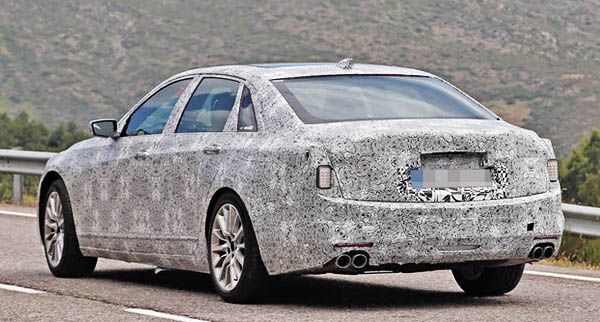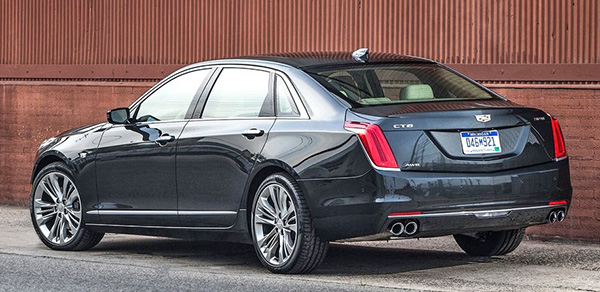 Hard to see anything new in the back. (Current model at the bottom)
It still doesn't look good. At all…
There are also rumors of a new 4.2 Liter V8 version available.
Which I think would be crazy. Since they are already getting over 400hp from the twin turbo V6.
But, who knows….