2018/19 Lexus UX
Last Updated: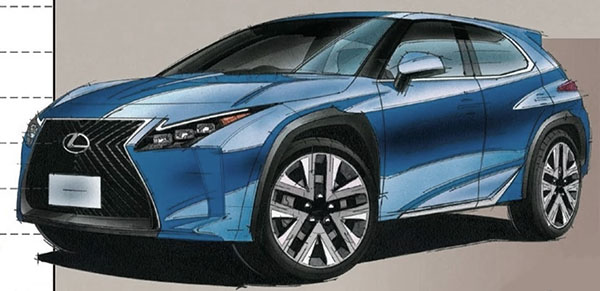 We all know it's coming: a compact SUV from Lexus.
We even know that, in the US, it will replace the "Canceled for 2018" CT hatchback.
The illustration above shows another weird Lexus SUV design.
Sure it is toned way down from the monstrous UX Concept from last year.
Still, let's hope things change a lot from the one pictured above.
Let's hope this is all wrong….