Alpine SUV coming up?
Last Updated: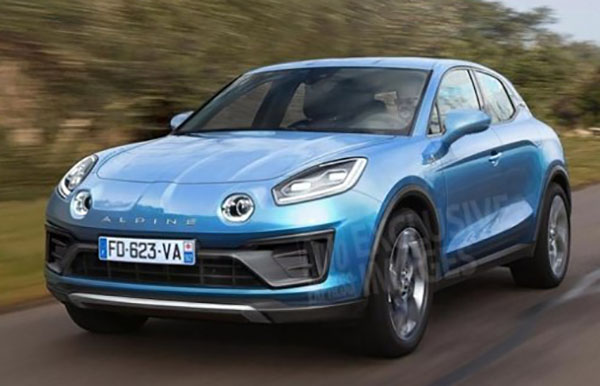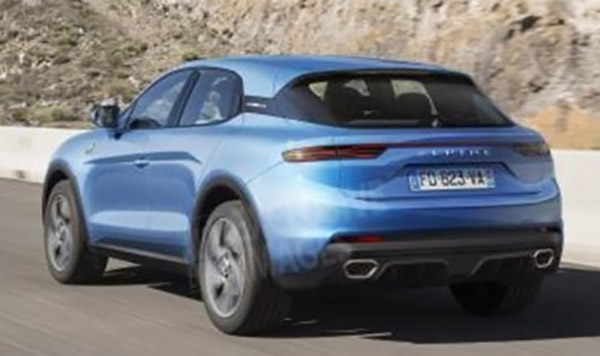 It looks like Renault is now planing an SUV for its Alpine brand.
An brand rich in sport car history.
Of course they will. It's hard not to see how much money Porsche is making with the Macan.
These are just illustrations, but I bet they are pretty close to what we'll see in a couple of years…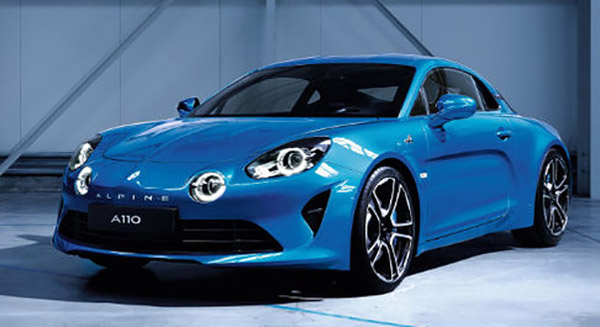 Just as a reminder, here is the current, all new Alpine model.
Not for the US….