Another picture of the mystery SUV.
Last Updated: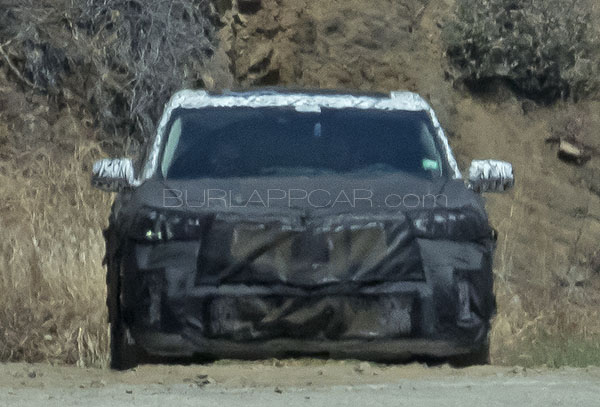 I know it is very similar to the other picture. But it is a different one. Slightly…
Most people seem to think this is the Acura RDX.
But other spy shots of the RDX do show different placement for the tail lights. (Among other things)
Also, this thing is quite large in the flesh. Not like the RDX at all.
It is also much wider. The roof and the hood are quite flat.
It could be the MDX. Someone on my FB page has also mentioned the next Cherokee?
Why not…