How about more pictures of the Tesla Model3?
Last Updated: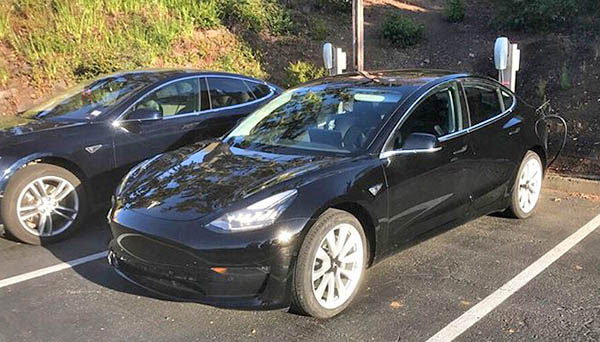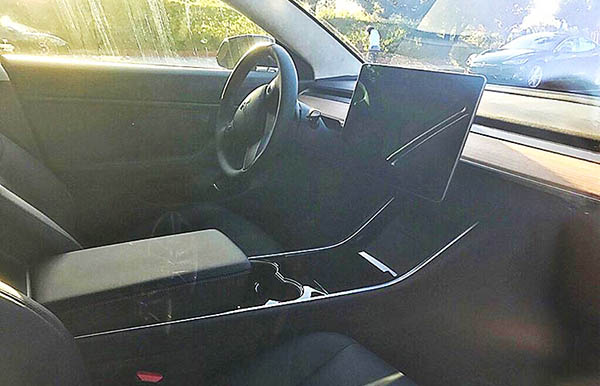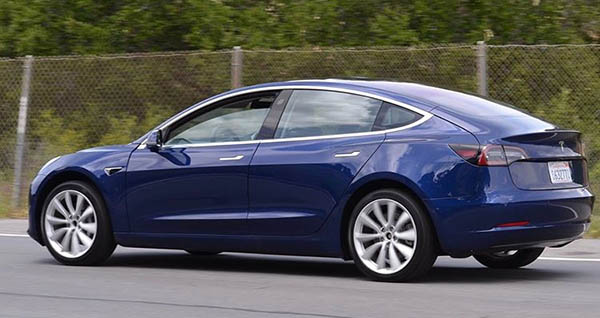 Still not officially out.
But they've been around for a while. And people are still taking pictures.
Again, that interior (Better pix HERE) isn't for everyone….
The "floating iPad on top of a flat empty dash" look might turn quite a few people off.