Official pictures of the Mitsubishi Expander
Last Updated: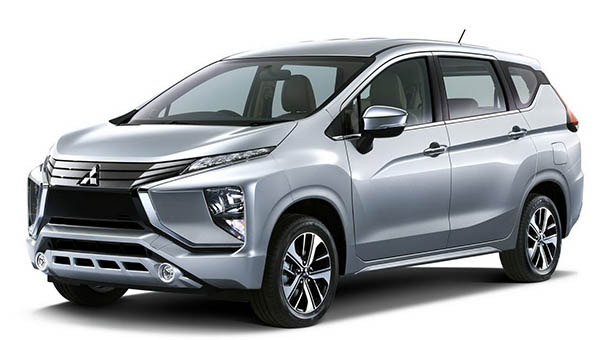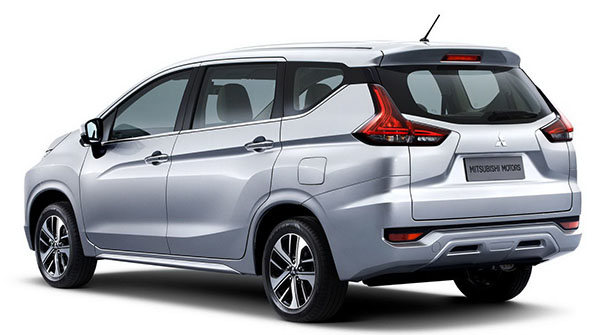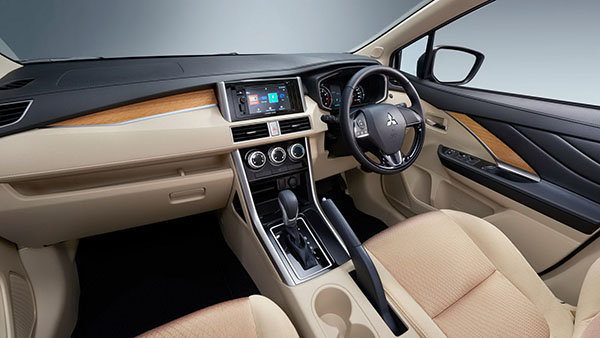 Apparently, this is for the Indonesian market. So we should not be seeing this over here any time soon (Thank you God)
And they are now not even sure of the "Expander" name and an official name will be announced at a later date…
This new MPV will be powered by a "New" 1.5 Liter engine and will be available with a 3rd row seat.
So don't expect any Evo style performance in the "New Mitsubishi" brand.
Or even normal acceleration.
The interior looks like we're back in the 90's.
And that face… All I can say is : good luck!