2018 Acura TLX-L
Last Updated: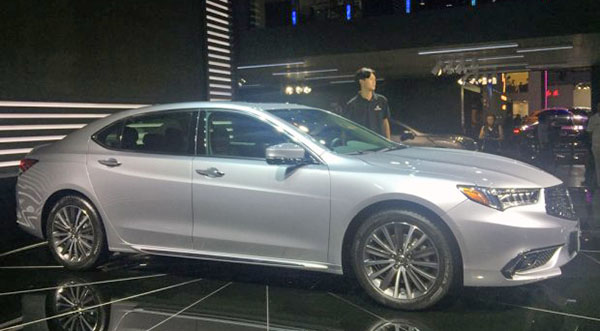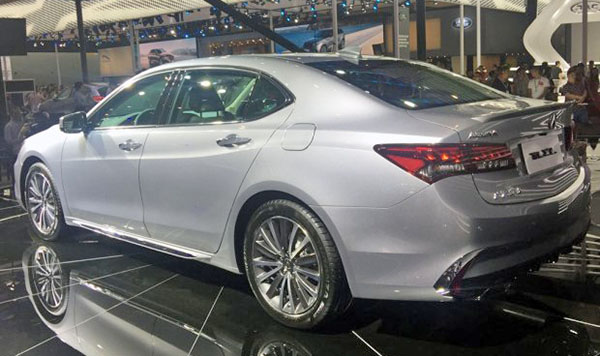 Just a couple more pictures of that long wheelbase version of the Acura TLX.
And why not.
I think it would have been a better move for them to bring this over, than spend the money in a RLX ugly facelift.
Just like Infiniti did a couple of years ago. By offer ing a LWB version of the Q70, instead of a larger model.
Acura is not really seen as a luxury brand. The $55 000 RLX is being considered by no one.
But a $1500 LWB option on the $33 000 TLX would make a lot more sense…
Maybe I could start another KickStarter (my first one is to buy Chrysler/Dodge from Sergio) to acquire Acura from Honda. Since they are not doing that much with it.
(I could hire this good Chrysler or Fiat designers Marchionne is not using. )
Why not…