2018 Bentley Continental GT
Last Updated: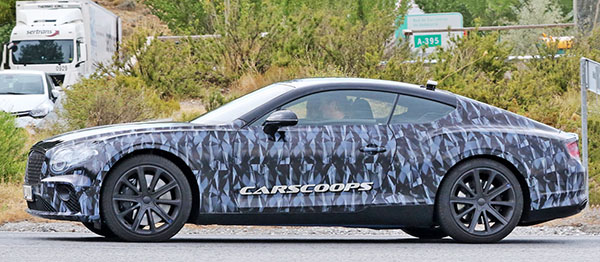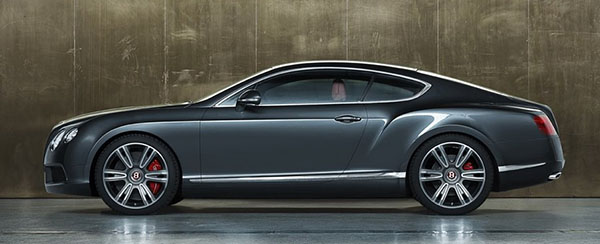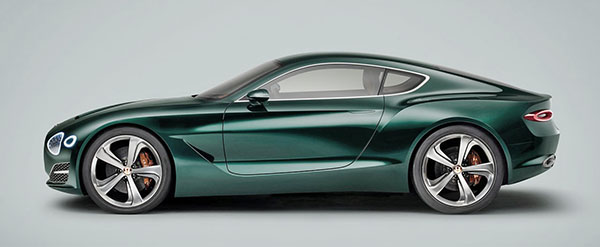 They are not re-inventing the wheel here, but the 3rd generation Continental GT is shaping up to the best looking so far.
The upcoming 2018 model prototype has lost most of its camouflage (top pic)
It seems lower and sportier than the current model (middle pic)
And greatly influenced by the 2015 Concept (bottom pic)
Nothing crazy here since the V8 and V12 should return.
But they will also be joined by all all new plug-in version.
All pictures of the new 2018 Continental GT prototype are HERE.
Later in the year, an all new, much sleeker, Flying Spur sedan is also coming out. Replacing the current "boring/dated/rather cheap looking" model.
Start saving!