2018 BMW i3
Last Updated: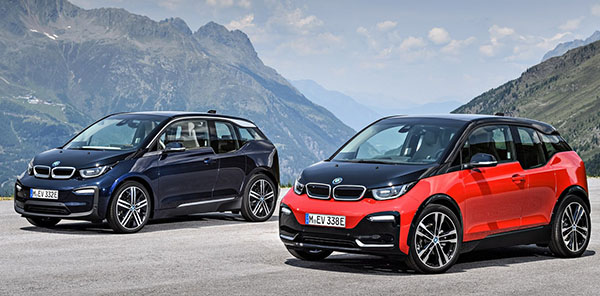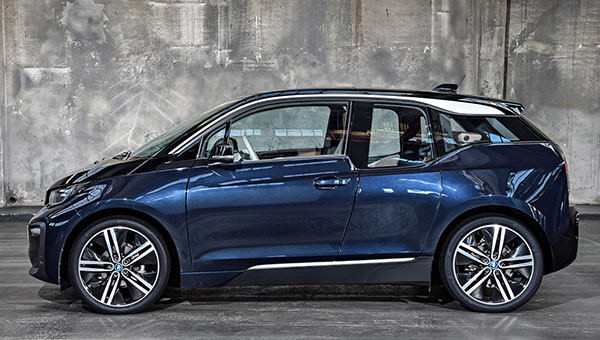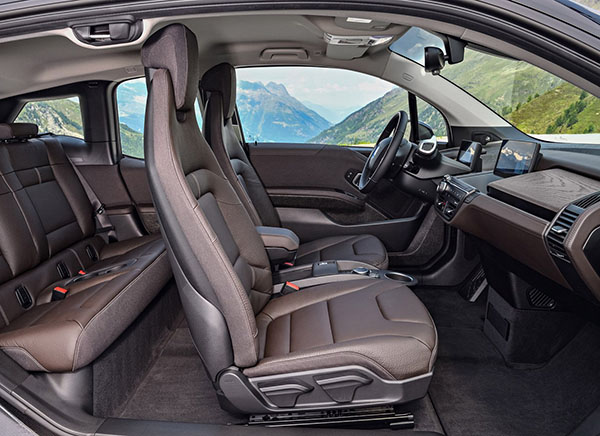 The big news for the new year is the addition of a sportier 13S model.
Many with a bit more power, lighter wheels and stiffer suspension.
Not sure if anyone was asking for that, but why not…
Looks like the main changes are a new bumper and other small details.
The interior looks exactly the same.
Which is good news. It always looked great.
The better news should be an improvement over the current 114 miles EV range. Which is really not a lot for a $44 000 EV these days…
I really like the i3. It is actually my favorite BMW. As I am not a big fan of super overpriced compact sedans.