2018 Cadillac XTS
Last Updated: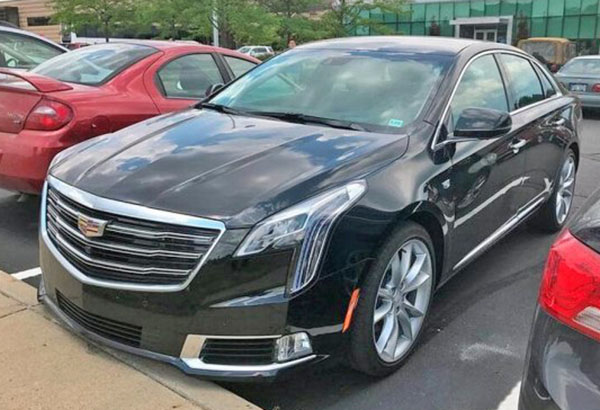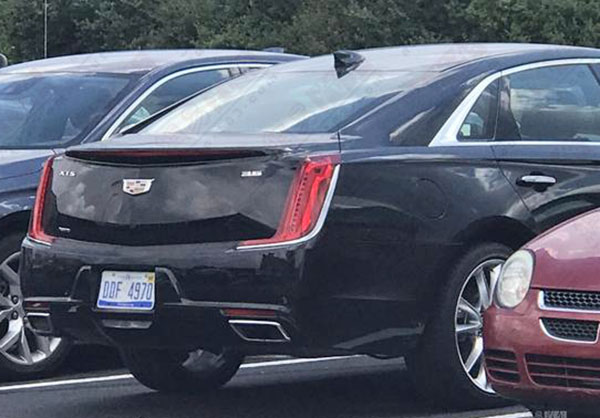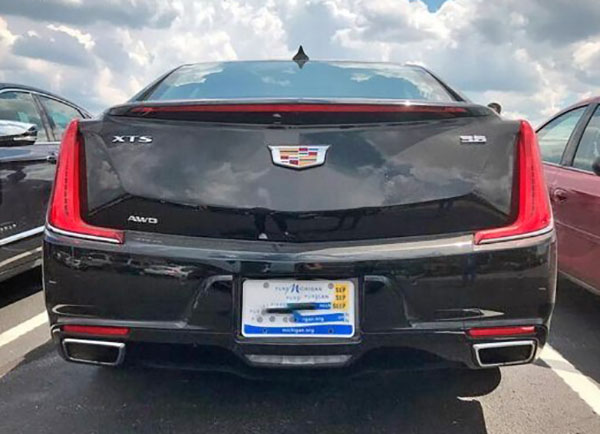 These are the first casual pictures I see of the 2018 XTS.
I still think the XTS looks better than the CT6. Especially in profile.
While the new front end doesn't seem to really ruin it, these new rear lights are just a but too much on the side of weird.
I have no idea what these bottom horizontal extensions to the tail lights are for.
It just looks odd. Either go all the way through the width of the car, or just don't do it at all.