2018 Hyundai Santa Fe
Last Updated: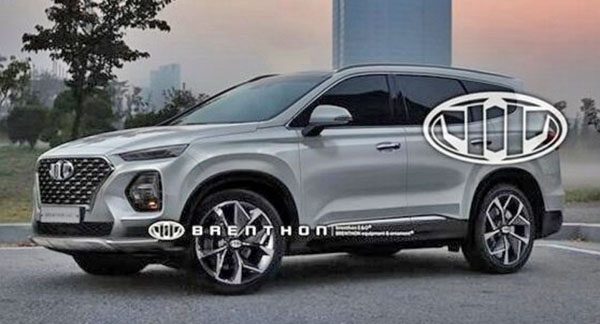 I know, this looks like a terrible illustration.
Such a weird, heavy handed design.
We don't want that for the next Santa Fe, right?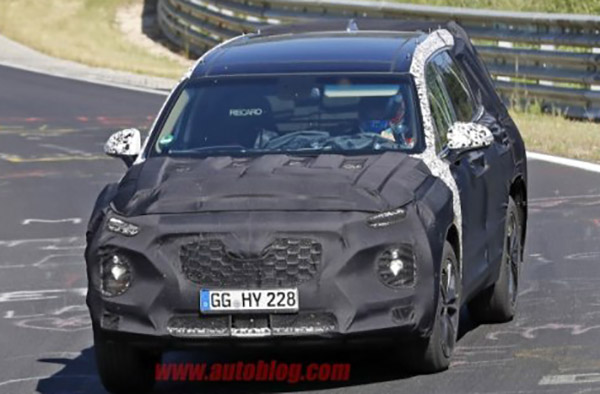 Well, when you compare it to actual pictures of the next Santa Fe, that illustration looks pretty close.
I mean, the whole front end is almost spot on. Unfortunately…
Hyundai has actually not been doing that great lately, and I think it is mostly because of their new designs which seem to most a step back from previous versions.
The current Santa Fe still looks fine. This would not be a step forward…
Head over HERE for more pictures of the prototype.