2018 Subaru Forester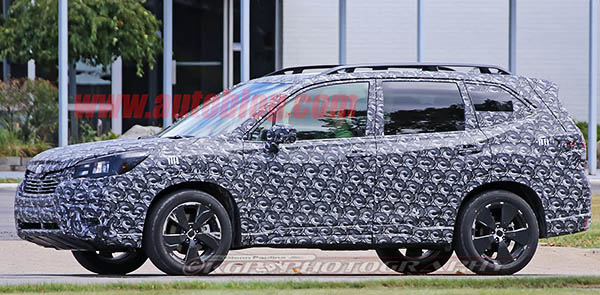 This looks ready to go.
I completely forgot about the Forester, but I guess it is time for a new one…
It looks more like a big Crosstrek. Which is fine since that new Crosstrek is pretty cute.
But really, nothing like any of their "much cooler looking" concepts we have seen for the past few years.
This is really a tiny move forward.
I guess they don't really care, since this has always been pretty popular for them.
See all the pictures of the 2018 Subaru Forester right HERE.