2018 VW Jetta
Last Updated: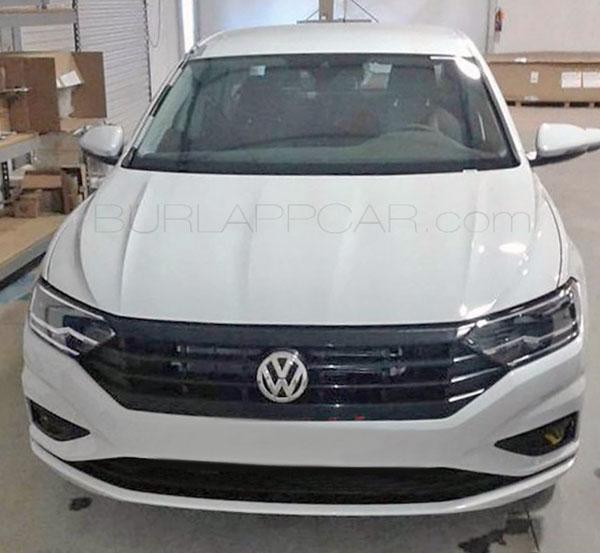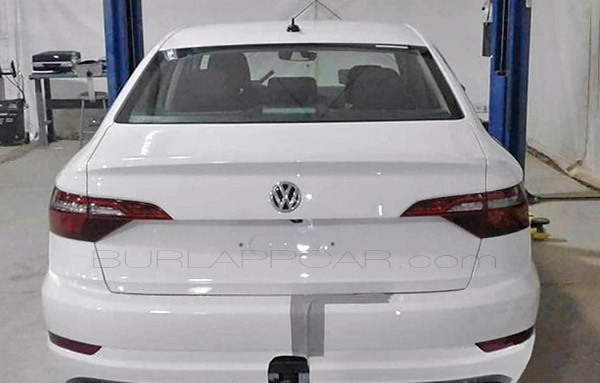 This is the all new VW Jetta for 2018. (Or 2019??)
We will see the real thing this fall, probably at the Los Angeles Auto Show.
The Jetta has always been a big deal for VW in the US. Although now, the new Tiguan and upcoming T-Roc might overshadow it in our current SUV crazy world.
With the all new model, the Jetta is finally moving to the MQB platform. And it will be powered by the new 2.0 Liter engine used in the new Tiguan. This engine replaces the 1.8 Liter Turbo.
Not sure if all Jettas will use the 2.0 Liter, or if the base model will still use the 1.4 Liter Turbo.
(A more powerful 2.0 will still power the GLI version.)
The new design does look nicer. Even in the base version pictured above.
It also seems a bit larger…
I am actually very curious to see better pictures, of a more upscale version.
I guess that's coming very soon….