2018 VW Virtus (Polo Sedan)
Last Updated: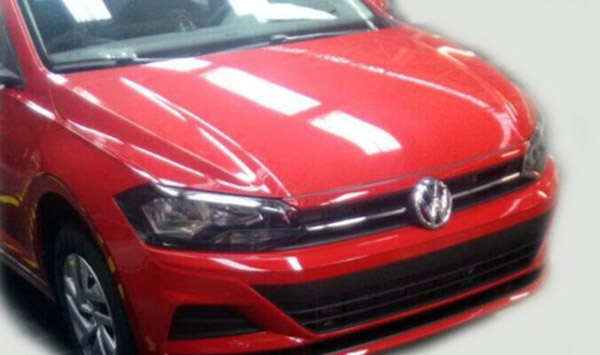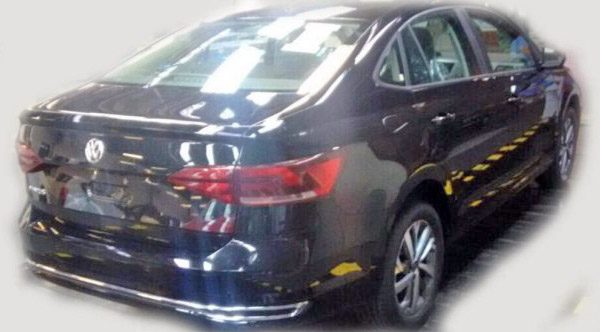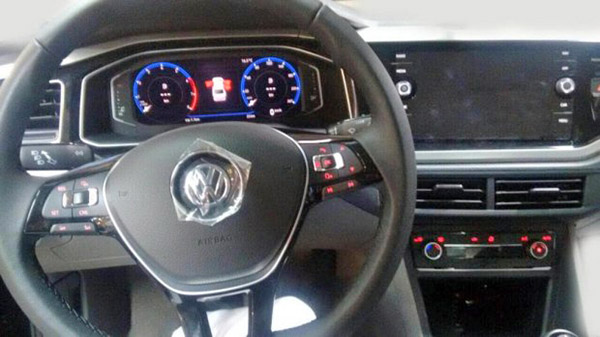 Since VW just introduced a brand new Polo hatchback, we are now seeing the sedan version.
Called the Virtus. This is mostly for the Chinese market as well as some south American countries.
So, despite what VW said a few years ago, this probably won't be coming here.
Instead we will get a "smaller than T-Roc" tiny SUV also based on the Polo.
Nothing much to say, this is basically the typical rather uninspired VW sedan design.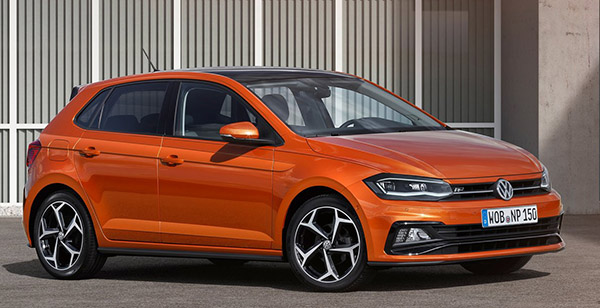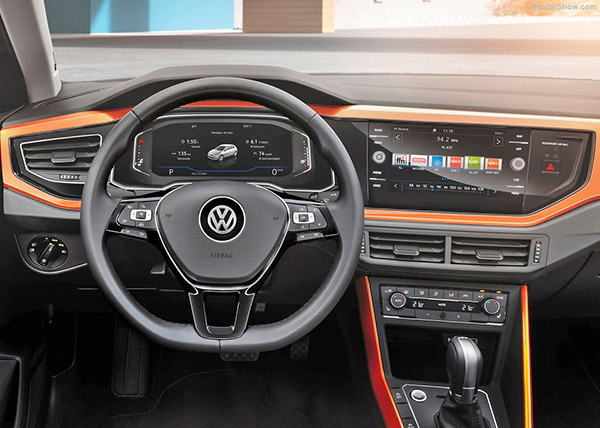 Here is the hatchback.
The sedan pictured above doesn't have the second screen pictured here .
Otherwise, interiors are the same.
I'm actually happy this is the Virtus and NOT the new Jetta.
Not that I am expecting an amazing and inspiring design for our new Jetta. But still. Something better than this…