2018/19 Lexus ES
Last Updated: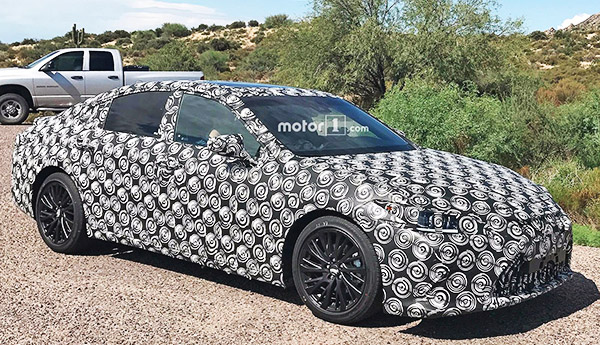 I think all generations of the Lexus Es have led pretty well.
They were alas pretty nice looking, in a rather conservative way.
It seems that Lexus does know what it is doing with the ES, and they never messed it up (Unlike the RX)
It looks like the same goes for the next generation.
Sure, it does have that big mouth many love to hate. But the recipe seems the same: a smaller LS.
This time a bit more aggressive.
And of course, we all know that these types of sedans sell a bit less than before. But most of them are still around.
Like the ES, but also the Avalon, the Kia Costanza, Buick LaCrosse etc…
Lexus sold over 58 000 units of the ES last year. So there is money there.
And unlike BMW and Mercedes who can charge you up to over $60 000 for a 4 cylinder, Lexus will keep the V6 standard.
Good for them.