Another new Nissan Leaf Teaser.
Last Updated: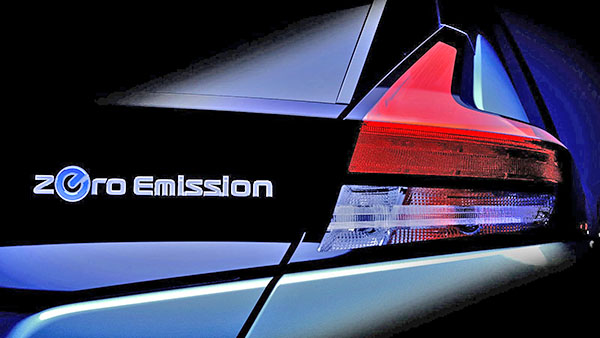 Now with "Zero" Emission.
(At least, that's what the misguided/misdesigned logo seems to be saying…)
We know it has new body panels, a revised (not all new) interior. And it can park itself.
Otherwise, still a mystery about range. Although there should be two different levels of battery packs offered.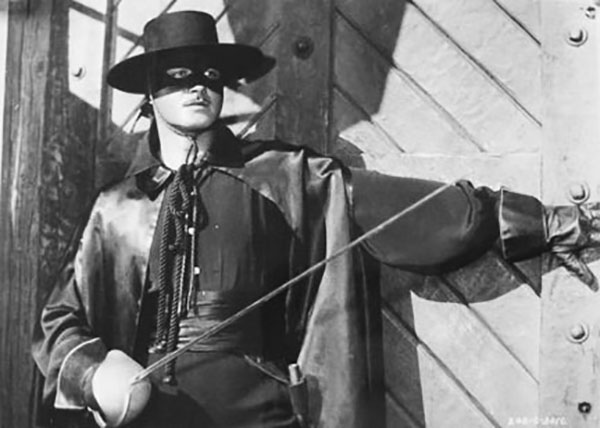 Now the new Nissan Leaf is just one "R" away from this guy…