BMW Z4 Concept
Last Updated: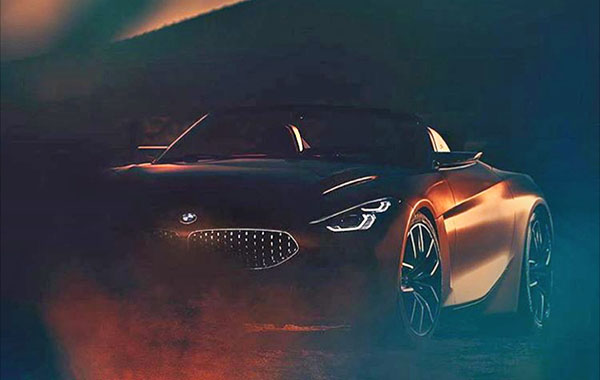 We all know the new Z4 is pretty much ready to go. So I am not sure why BMW would even show a concept.
Same thing with the new 8 series.
These concepts are probably just a bit nicer looking than the production models. Just enough to make the production ones a bit lame.
Either show the real thing or show a real concept.
Still, this looks really nice. I see a bit of a "Cascada" shoulder line…
Which actually does look great on the Opel/Buick. So why not…
More on this very soon…