New Kia Concept
Last Updated: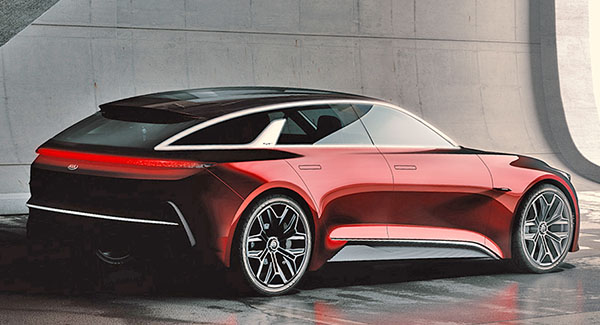 Kia will show this all new concept at the Frankfurt auto show. (No official name yet)
From what they say, it looks like it would be a preview of maybe the wagon version of the next generation Europe only Cee'd :
"the extended hot hatch retains the athleticism of the current pro_ cue'd"
Well… That doesn't look anything like the Cee'd. At all.
I think this would be a great idea for the next generation Optima. In a sea of Camrys and Accord, this would really stand out.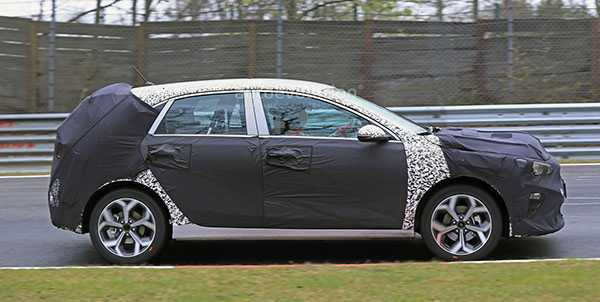 Here is the next version of the Cee'd testing around.
As you can see, it looks nothing (at all) like the concept above.
Even if you imagine a longer wagon version.
The proportions and size are just too different.
We'll have to wait and see if that gorgeous concept design ever becomes something or not….