Of course greedy Marchionne wants to sell Chrysler off to the Chinese…
Last Updated: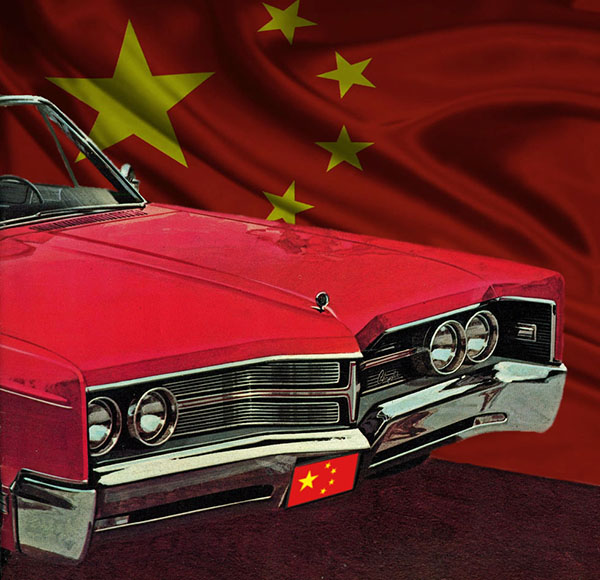 First, I am not against anything being owned by a Chinese company.
But I still think selling off Chrysler to a Chinese company, just so Mr Marchionne and his rich friends can make a quick buck, is really sad.
He doesn't care bout the brands or their history. Or cars for that matter.
He has been trying to sell Chrysler for years. Even pretending GM or VW were interested.
Now of course, newly rich Chinese companies are interested.
Which means that a huge chunk of Chrysler would be actually owned by the Chinese state (As it is still a Communist country)
What will happen to all these FCA brands?
Will the Chinese "investors" actually be a good thing for Chrysler? (Volvo seems to be thriving)
Is is ALL about shareholders now?
What do you think of this???
Head over HERE for more on the possibility…
(Seems that so far, Geely, Great Wall, DongFeng and more are interested and setting up meetings.)
Apparently Alfa would not be part of these deals and would return to the Agnelli family.
Which means they might not have the cash to stay in the US..
What a mess…
I wonder what Lee Iacocca thinks of this…