VW ID Buzz coming in 2022
Last Updated: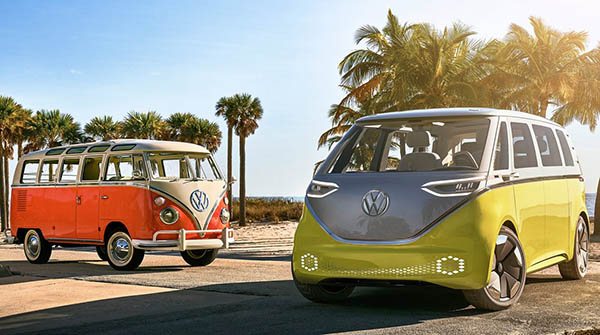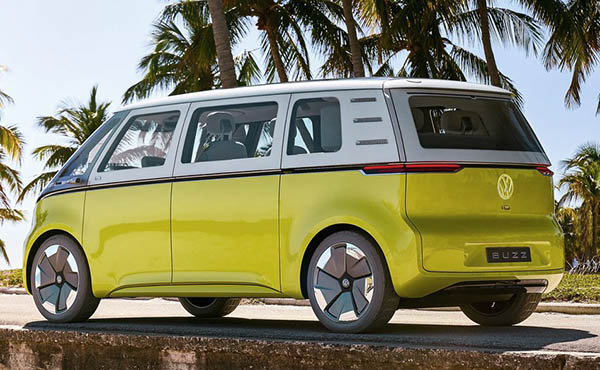 This is now the third time (or is it 4th??) VW is teasing us with a modern version of the Microbus.
All looked great. None were ever approved for production.
Now they claim this is it. We are really, really making this one.
In 4 years!
4 years is a long time. Long enough for VW to change their mind about it. Multiple times.
So I will believe it when I see prototypes of the production model testing around.
The concept has an EV range of 270 miles. While a Molde 3 can already get over 300 miles. Right now, not in 4 years.
This needs to be out in 2 years with a 400 miles range. (Is that too much to ask???)
Otherwise, sure it looks great.
Inside and out. I though at first the interior was too crazy. But since VW showed us this concept, Tesla came out with the Model 3 and its crazy simple interior.
So this doesn't look undoable anymore…
If it turns out 80% like the concept it will be great.
But, like I said, 4 years is a very long time. Anything can happen…