What could have been: Mazda Miata
Last Updated: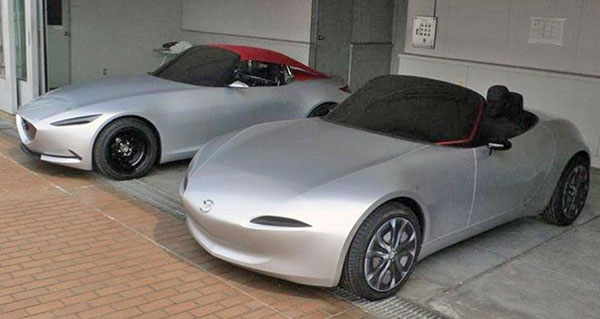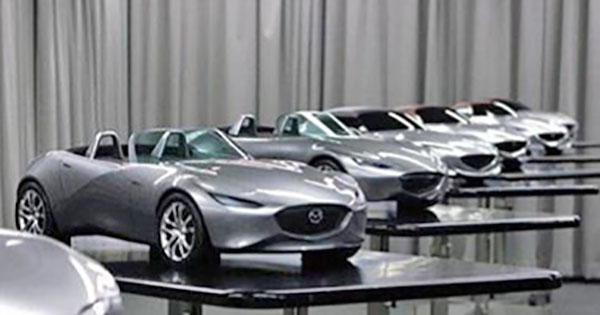 These are a few of the claim models that were built for the current Miata.
As you can see, there was a pretty strong will to adopt the same grille as other Mazda models.
The final design ended up ditching the regular Mazda grille for a more "Miata like" front end.
I think most of these look really nice, even with the grille.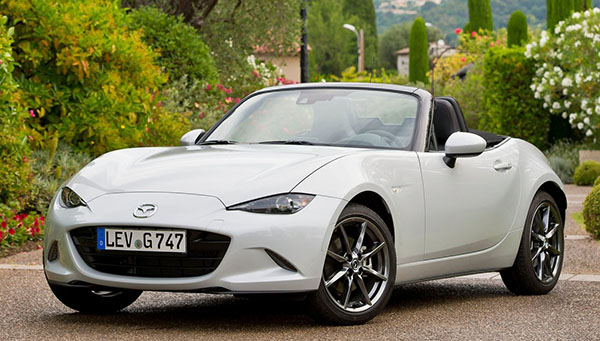 Just as a reminder, here is what they ended up with.
Showing a real effort to keep the Miata design separated from the other Mazda models.
It looks really good no matter what.
Mazda seems to have been on a roll for years, and they never mess up the Miata design.