2018 Buick GL6
Last Updated: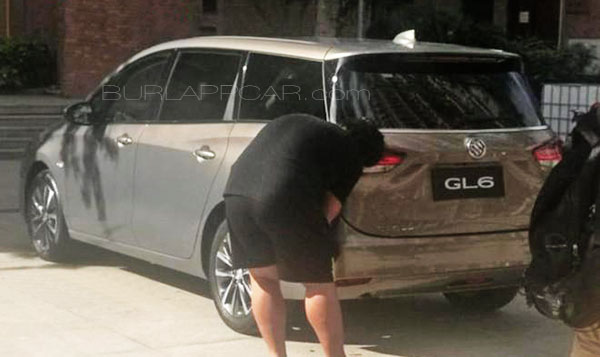 Buick is getting ready to launch its all new GL6 wagon.
Or is it a small minivan.
It is based on the Opel Zafira. But has its own design.
And just like the Opel, it has regular doors. Unlike most minivans.
It is also smaller.
So it will fit right under the GL8 minivan in China.
I really don't think this is coming over here. Since minivans are getting larger all the time.
There doesn't seem to be a market for a more sensible size.
(This reminds me of the first generation Honda Odysey. )