2018 Buick GL6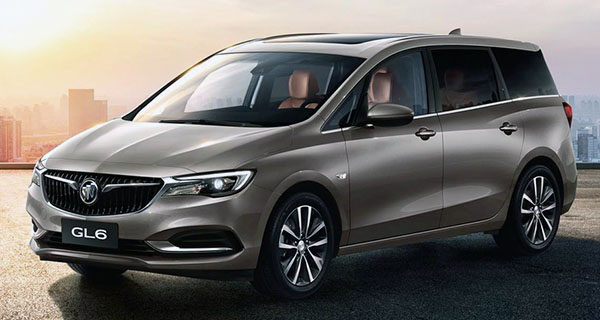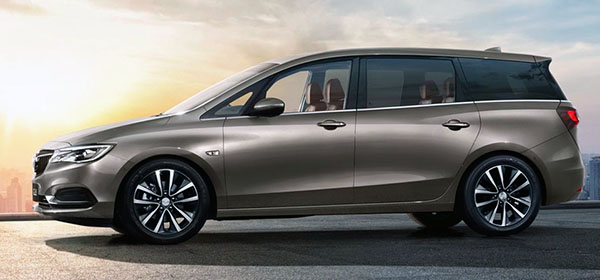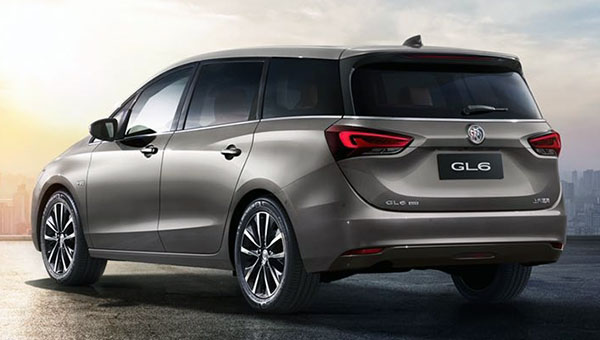 I guess this is now considered an "old Fashion" Buick now, since it is still based on an Opel platform.
(Not sure what kind of compact Buicks China is getting after the PSA deal…)
This is a compact minivan for the Chinese market. Where the Buick brand is super popular.
And the larger GL8 minivan has been a huge hit for GM over there.
It is powered by a small 1.3 Liter Turbo with 156HP. And of course, this is not coming to the US.