2018 Genesis G70
Last Updated: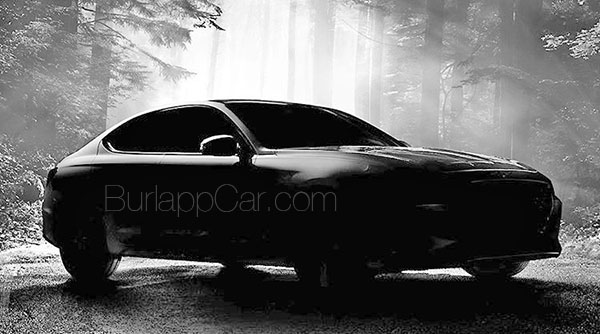 I am sure this will be a fine car.
But it already looks pretty anonymous. Unlike the Kia Stinger.
Not sure why people would feel compelled to get this over a Lexus IS or Infiniti Q50.
I hate to say, but that rear end does remind me of the old Tiburon…
Let's hope it's just the picture.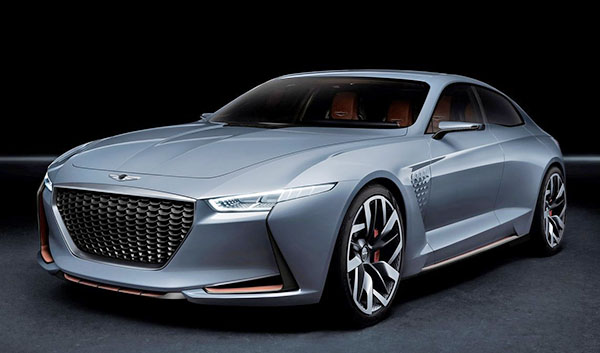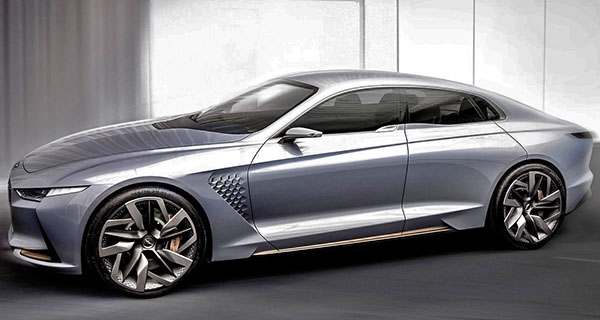 By the way, this is the cool concept from last year.
the one that was supposed to preview the actually G70.
As you can see, it didn't. At it looks like they kept absolutely nothing from this design for the production car.
Which is really too bad.