2018 Jeep Wrangler
Last Updated: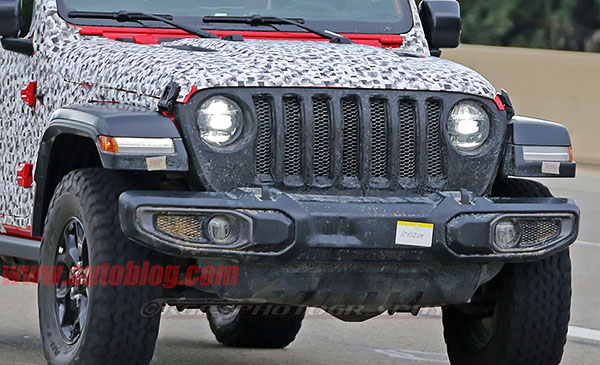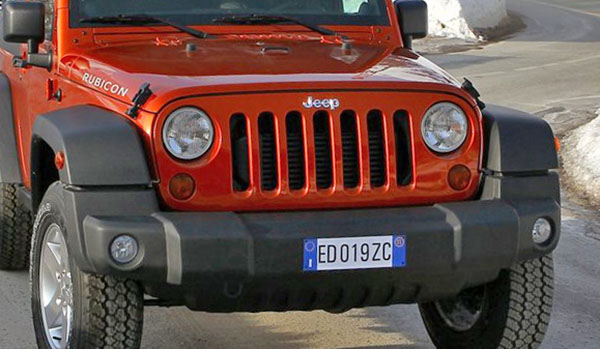 The 2018 Wrangler will be an all new model.
And wile it remains true to the classic Jeep design, you can tell the differences from these 2 pictures (Current model at the bottom)
I am not sure why they added some LED lights on the plastic side fenders though. It just looks weird.
Like a Pep Boys ad-on.
The classic 7 slats on the grille now look like they are running out of room. As the headlights seem to be crushing them. (makes you wonder if the new one is actually not as wide as the current one)
Otherwise, it's good to see the Wrangler evolving, but not changing too much.
All the pictures you need to see of the prototype are HERE.