2018 Volvo XC40
Last Updated: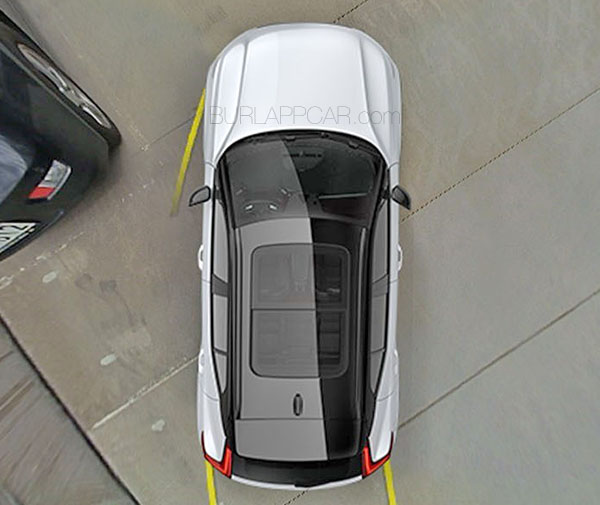 This is basically the first picture I have seen of the production version.
Showing the double sunroof. And the production door handles.
The whole thing looks very close to the prototype. Which is great news.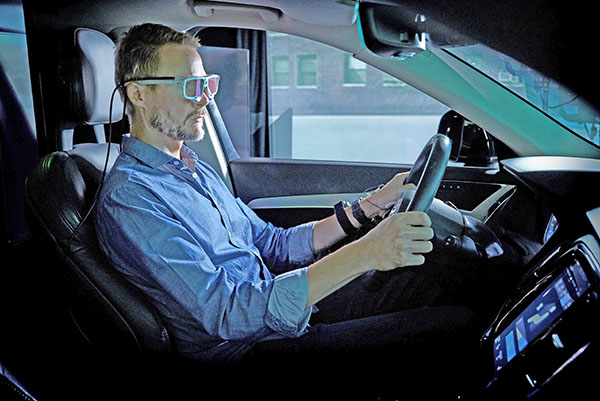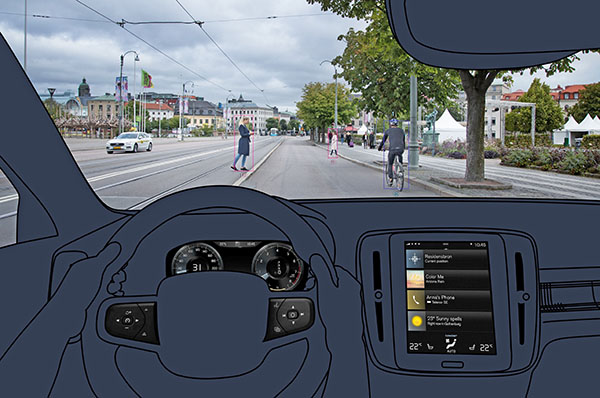 Inside, things look similar to recent Volvo designs. Again, great news.
Although we really cannot tell much from these shots.
The XC40 is just around the corner. And it could instantly become Volvo's best seller.
More on this very soon…