2019 BMW i5
Last Updated: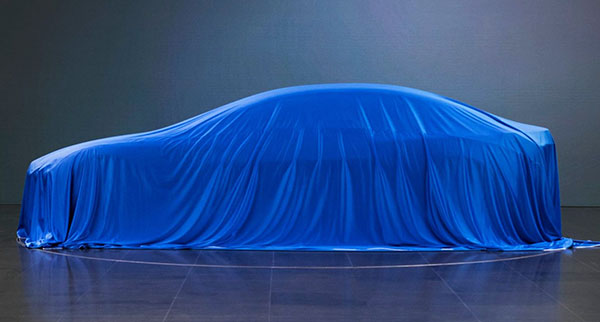 There were rumors, just a few months ago, that BMW had cancelled the i5.
Which was going to be a 4 door electric car.
Now they are telling sup a concept version of that car will be presented very soon.
And here it is, under wrap.
This seems pretty nice already. Looking pretty low and sporty.
Let's hope BMW can push the range to more than the i3's 114 miles. Otherwise, they might as well forget about this…
I had something about a possible i5 a while ago already. HERE