BMW i5
Last Updated: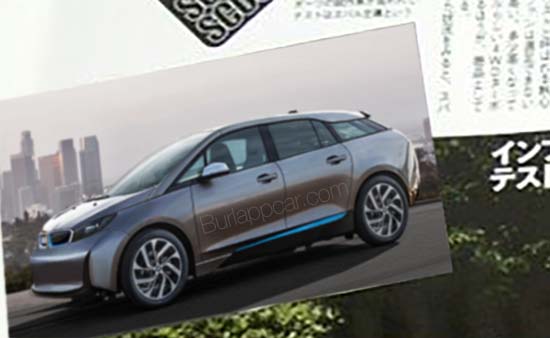 BMW is supposed to add an all new i5 model to its hybrid/electric line up.
And it could be as soon as late next year.
It is supposed to be based on a longer version of the carbon fiber (expensive) i3 platform.
Therefore sharing some of the cost of the i3.
The larger model will be, of course more expensive. But would also have a much better range.
There is a rumor about it being a long range plug-in hybrid.
Using the updated 2017 i3 power train/batteries with a 3 cylinder range extender.
The 2017 i3 is rumored to get a range of around 125 miles. Or more.
This, combined with a 3 cylinder would make a truly great plug-in hybrid sedan .