BMW iVision Dynamics
Last Updated: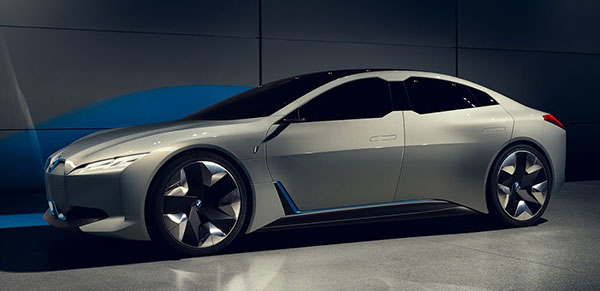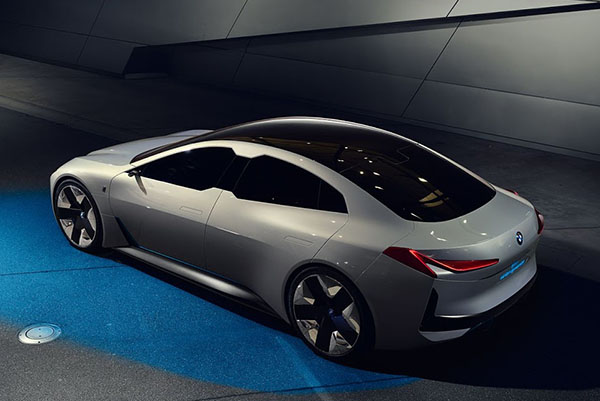 Well, that doesn't look like the i5… At all.
It does look good, I must say. Kind of like a nice competitor to the Tesla Model 3, with a giant glass roof from the windshield to the trunk. (Except I bet it will be way more expensive)
But.. This is a concept. So we'll have to wait a while to see what the "i5" will look like.
So far, they claim a range of almost 400 miles. Which would be quite amazing.
We'll see….