Honda CR-V Hybrid
Last Updated: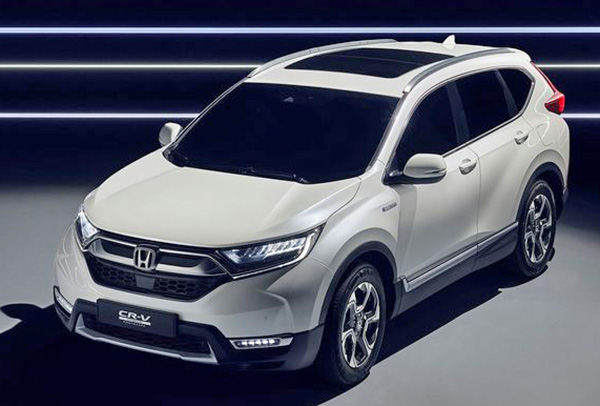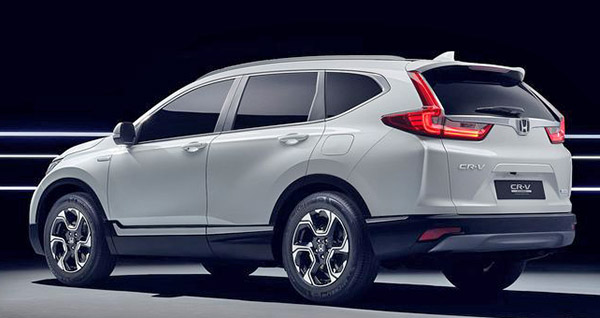 Honda will finally show a hybrid version of the CR-V at the Frankfurt auto show in a few days.
So this is obviously related to the upcoming European version.
(We don't get the cool oversized sunroof option in the US…)
And they also call it a "prototype". So it's not even ready!
No specs yet, but it will have a 2.0 Liter engine paired with an electric motor.
The regular CR-V is rated at 28/34 MPG in the US.
So this would have to at least get 40 or 45 to even make it work considering.
But, since Honda just came out with their super lame 80 miles range Clarity EV, I am not expecting much from this.
just the usual "Honda is late to the party" thing…