Honda Urban EV Concept
Last Updated: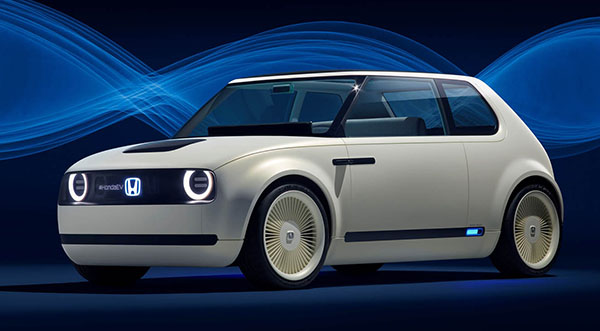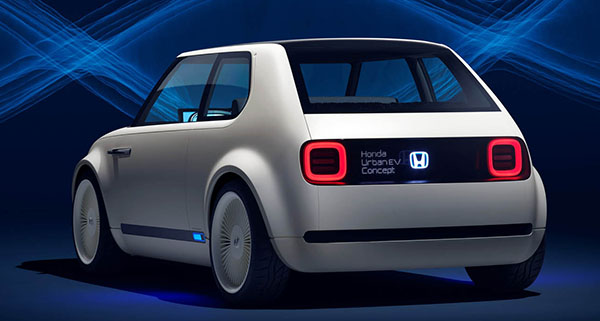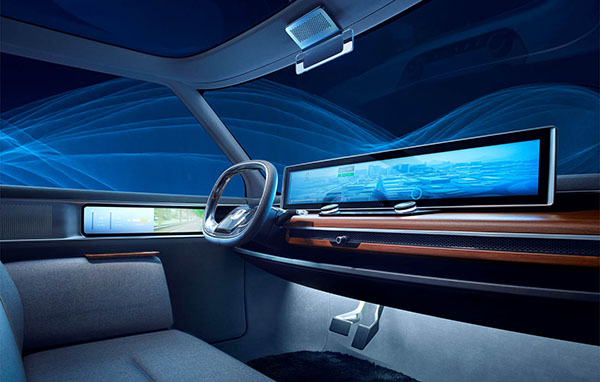 This is really cute.
It also shows Honda still has a couple of good designers left. Which is good news.
Why can't their other designs be that simple and good looking?
Of course, this is a concept. And they have teased us before with cool small cars concepts.
But they have announced that a production version this will be on sale in Europe in 2019. Which is great news.
2019 is pretty much when a new Fit is due. So let's hope this is a preview of the next Fit.
Which would be a massive improvement over the convoluted mess we have now.
Or, it just could be an all new pure EV model, smaller than the Fit.
Who knows….