How about more pictures of the Mazda CX-4
Last Updated: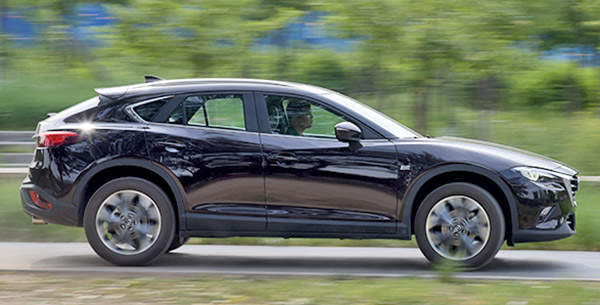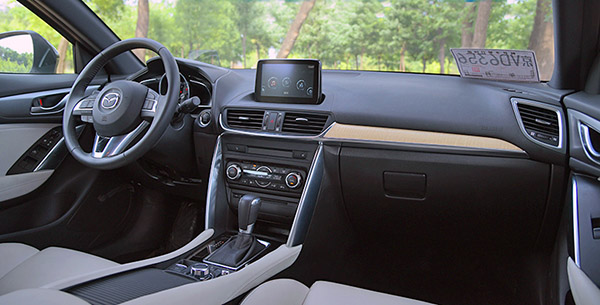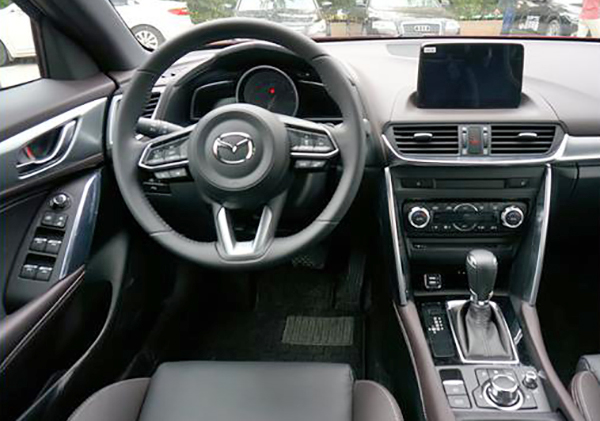 I know it's cruel, but I can't help it.
Cruel because the CX-4 is only sold in China.
And I can't help it because I think this is the best looking Mazda.
Being a " CX-4″, it would actually be cheaper than the $25 000 CX-5.
Which means, this great design would be available at a great price too!
How sad is that…..