How about something scary.
Last Updated: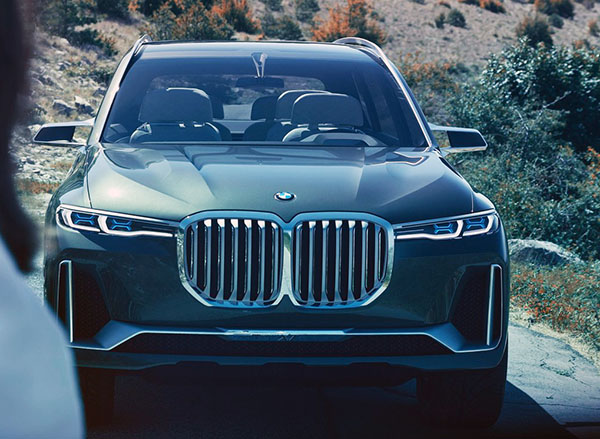 Maybe I should have waited for Halloween.ut it was just too long of a wait.
Just saw this among BMW's official pictures of their X7 concept.
This has to be the ugliest front end on anything (Including electric razors and Chinese cars) I have seen in a very long time.
There is really no excuse for any car maker to be designing crap like this.