Mercedes-Benz Concept EQA
Last Updated:
First, I would advise to please turn your sound down. This is NOY a "BurlappVision" presentation, so the soundtrack sucks big time. It is horrible.
Going past that, it shows bits of that upcoming EV concept.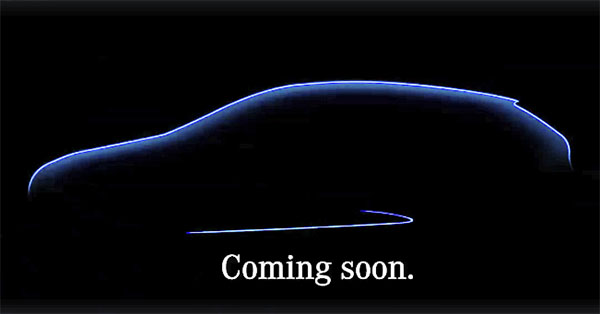 This is what you see at the end of the video. So this is obviously a hatchback and not an EV version of the new A Class sedan.
but it does look like an electrified 2018 A Class.
It seems that actually, all that EQ sub brand will be is EV versions of regular Mercedes models.
With their own redesign frond and rear ends.
But otherwise, they might just look like regular Mercedes models. (Not 100% new stuff like the BMW i3)
As this looks like the next A class with a word/fancy/EV looking front…