More on the new 2018 Nissan Leaf
Last Updated: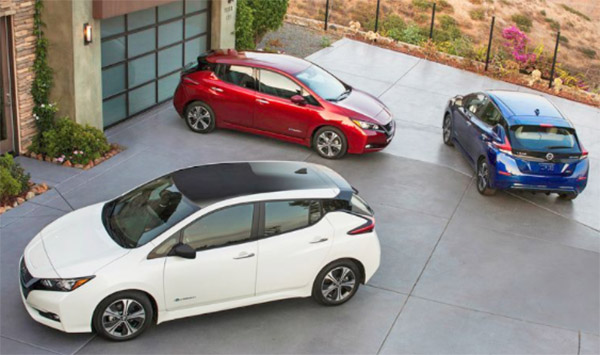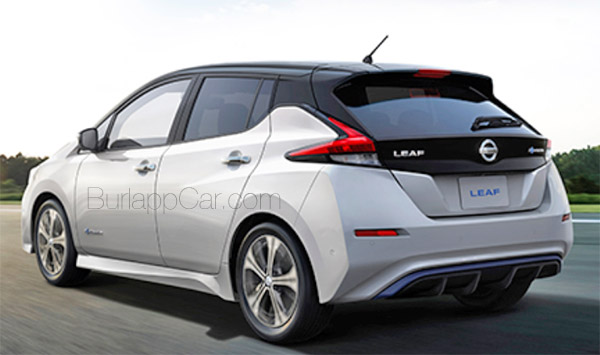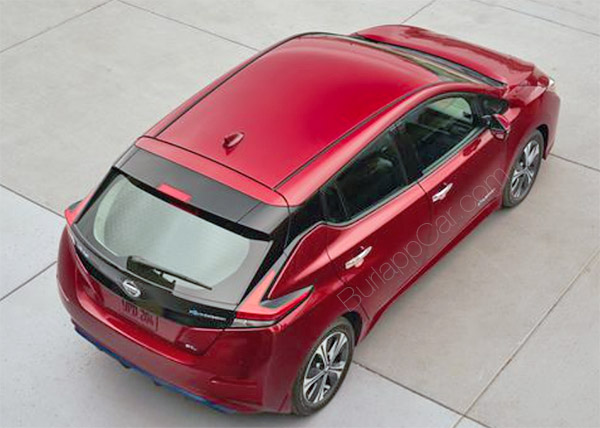 A few new bits on info:
-Higher end model with more range coming next year.
-Regular charging still takes 16 hours. 8hrs on a 6kH hour charger.
-Quick charge option can charge 80% in 40mn.
So it is an improvement, but no breakthrough.
But, because it is still using a lot of the old car, the profit margin should be much higher than before.
So, a big win for Nissan no matter what…