"New" Nissan Leaf: Not ALL new…
Last Updated: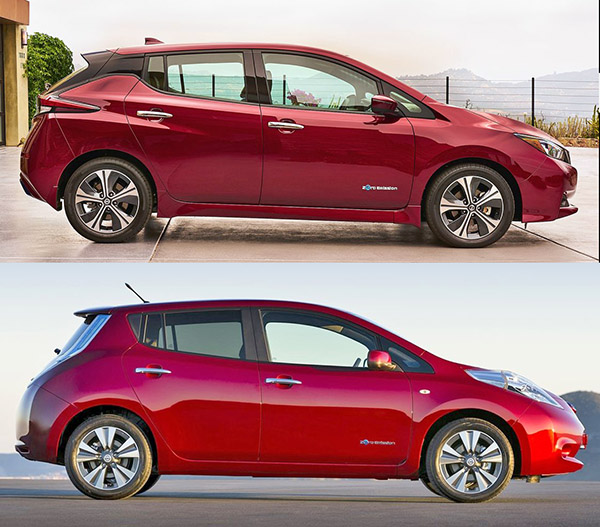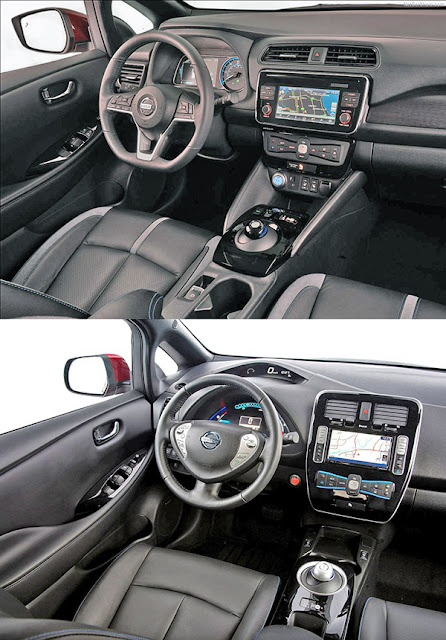 It's actually fine, since most people won't be able to tell.
Except maybe for some current owners . Who will notice the same door panels inside. And similar switches.
The windows are also exactly the same.
But with clever design cues outside. So it does seem different.
Which is actually pretty smart.
This is pretty much what Ford has been doing for a long time. Like with the 2010 Mustang.
Which was new panels on top of the 2006. (All glass was also the same)
The whole thing does look much more angular, and more in line with the other Nissan designs.
But, you know Nissan will advertise this as "all new"….