Subaru Viziv Performance Concept
Last Updated: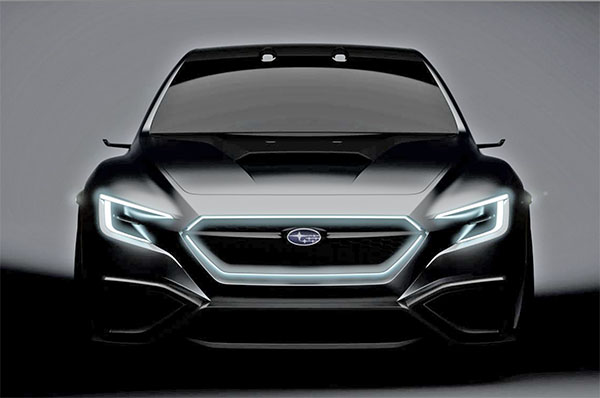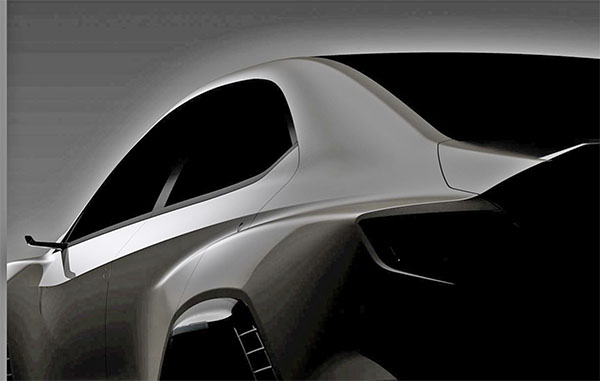 Looks like Subaru is running out of names for their concepts. Seems like everything is Viziv "something" these days.
I guess this is supposed to give us an early look at the next WRX. Or something like it.
Some small sporty sedan with bulging fenders, skirts, wings etc…
Subaru has a very long history of pretty nice concept designs that never ever make it into production models..
So the production cars have nothing to do with their concept counterparts.
So even though this doesn't look futuristic at all, I would expect the real thing to retain about 10% of this design…