2018 Hyundai IX35 Interior
Last Updated: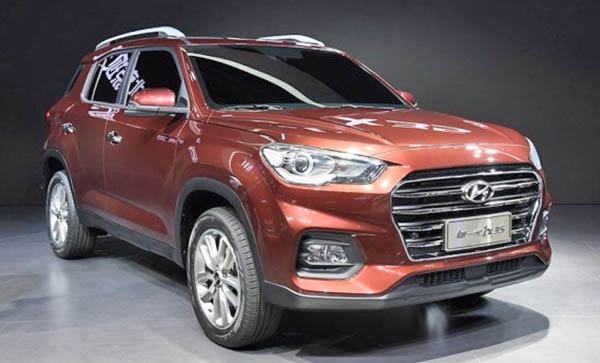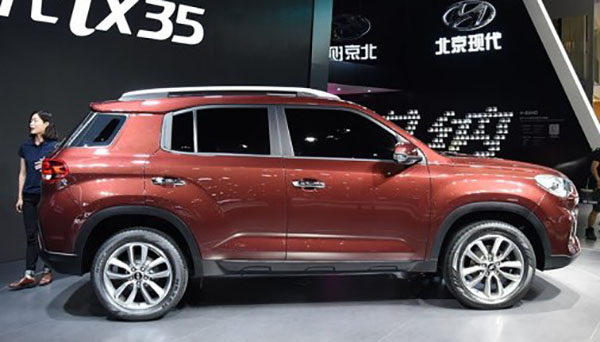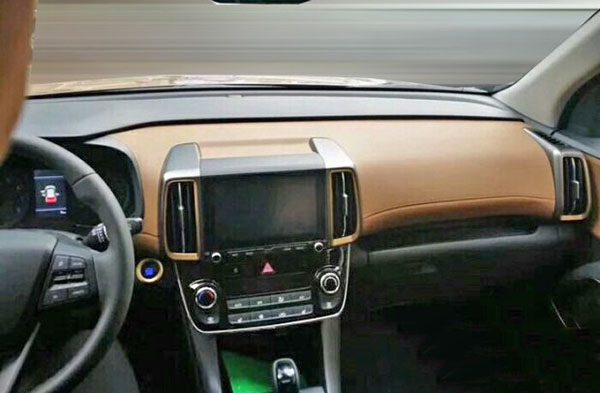 I posted pictures of the ix35 before. It is a new compact SUV from Hyundai.
Only for the Chinese market (At least so far)
It looks much more square than any other Hyundai SUVs we have here and in Europe.
I just was this interior picture and though I would post it .
I guess it does fit the rather tricky/square exterior.
Usually, the IX 35 name is used on the overseas version of our Tucson.
Mainly in Europe and Australia. So this is another IX35.
Not sure yet if this will make it over here or anywhere outside of China, since it is based on the Tucson and is pretty much the same size…