2018/19 Audi A7
Last Updated: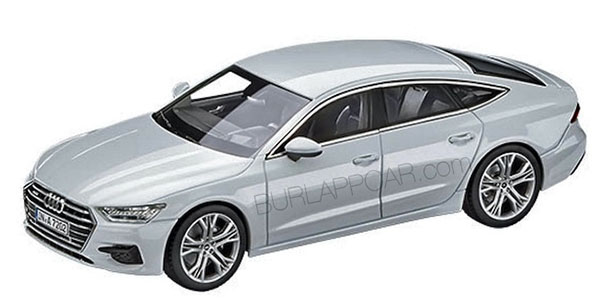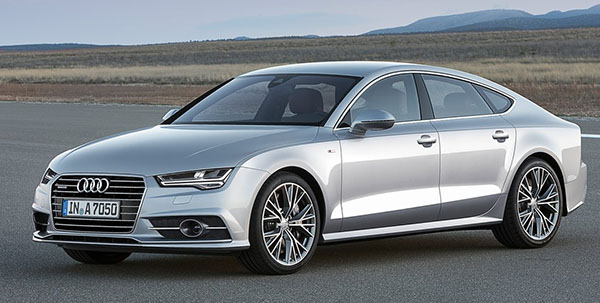 The new one is the picture on top.
Of course, all we have so far is this picture of a toy version.but showing the final design.
Which seems to actually have a bit less personality than the current model.
The whole thing seems to be a bit "softer"…
More than ever, it just looks like a bigger A5 hatchback.
Is there really a point in redesigning the same thing over and over?