2018/19 Mercedes B-Class
Last Updated: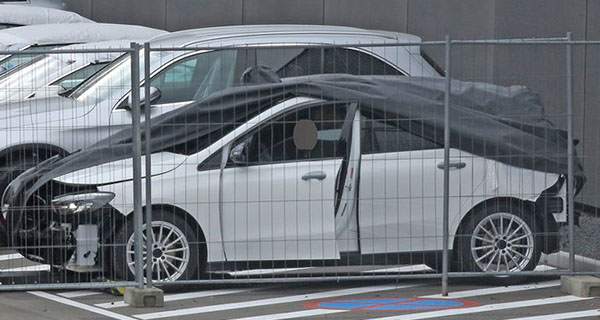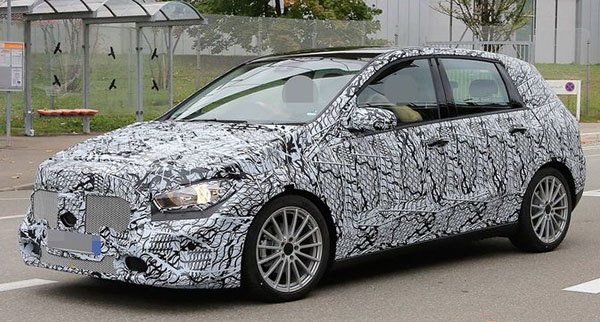 I almost forgot about the B-Class.
Of course, with an all new A-Class hatchback and sedan coming out very soon, the new B-Class won't be far behind.
The current model is so ugly that anything will be an improvement.
The B-Class has never been sold in the US, except for the EV version.
Which was received with mostly terrible reviews in the US. And sold pretty poorly.
Their best year in the US was 2015, with 1905 units (!) Which went down to 632 last year.
So, not Mercedes's best effort…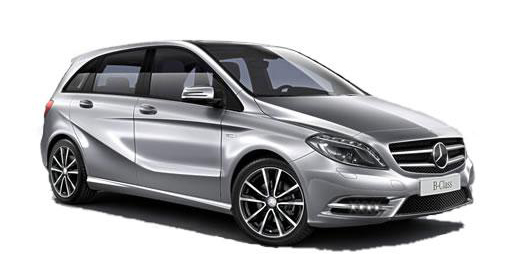 As a reminder, here is the current B-Class.
At least the new one got rid of that horrible side line that move up all the way to the rear lights.
One of these "what were they thinking" design moment.
A typical designer brain fart…