2018/19 Mercedes A-Class sedan
Last Updated: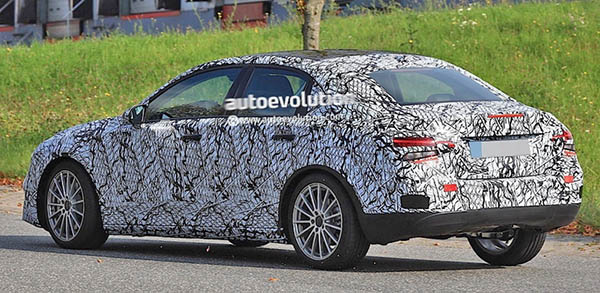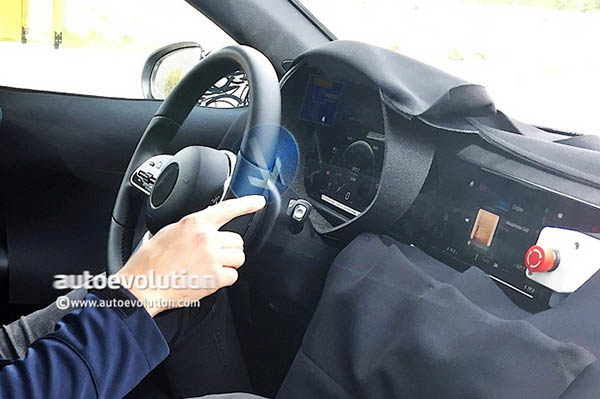 The new Sedan version of the next A-Class is just around the corner.
It was previewed last year by one of these fake concept. (Which is basically the production car with smaller rear view mirrors and larger wheels)
First time I actually see a bit of the interior.
It looks like from now on every new Mercedes will get the integrated screen like in the E-Class.
Instead of the stupid "tablet stuck on the dash" look.
Which is quite an improvement…
While we are not getting the A-Class hatch, we will be getting the sedan.
Which will basically be replacing the current CLA. The CLA name will then be used on a fastback/hatch version of the A-Class sedan.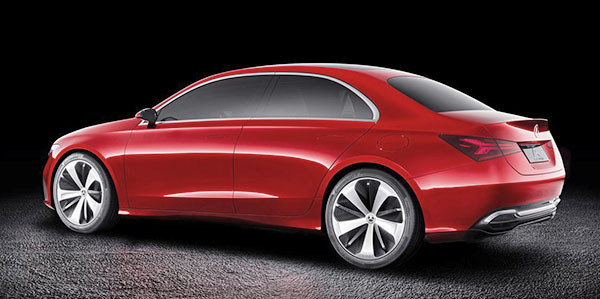 Here is that "concept" from last year.
Basically the same car.