2018/19 Mercedes GLC
Last Updated: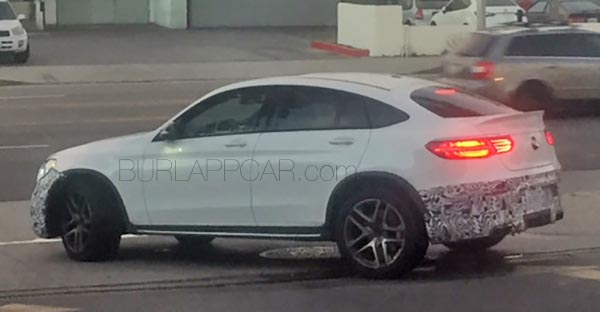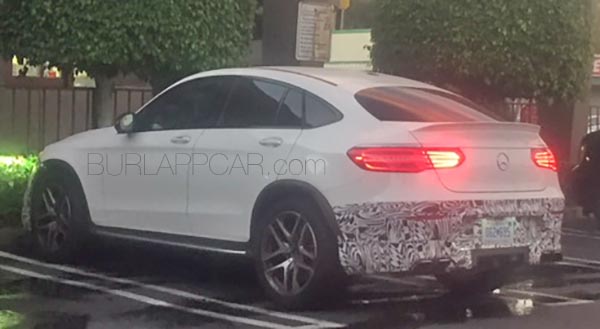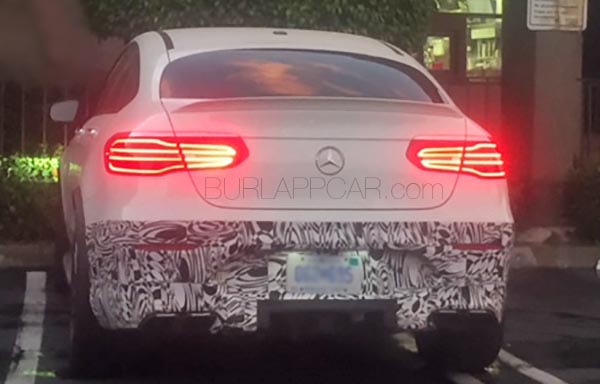 Not sure what is actually new here. And why the camouflage…
It does show exhaust pipes, no that's not an EV or Hydrogen version of the GLC Coupe. (Unless these are fake)
Maybe a plug in hybrid?
Maybe just a slight "facelift" for the new year. (But I thought that was already done)
Any ideas?